We all like to travel. Explore the world as they say. But, it is not always easy. Because we have to do a lot of research about the place we are going before making the tour plan. While internet is a place where you can find everything, not always the information are organized. Europe might have a lot of Good Travel Guides, but the scenario is a bit different in Asia. There are some resourceful country based sites, But There is no resourceful Continental Travel Guide For Asia. This is where Incredible Asia comes.
Being tired of waiting for a resourceful travel guide, Incredible Asia took the job for themselves. We will be sharing our experience through our guides as well as necessary information about the places we visit. This way, you won't have to invest a lot of time researching yourself about the place you are going to visit. You can also share your experience with us through Email. We will use the information to write even more resourceful articles.
Our ultimate goal is encourage traveling to the younger generation. This is the era of Gen Z generation and everything is available on internet. So, it is only fair, if travel information are also available online. The more accessible travel info and tour plans will be, the more people will be encouraged to travel. The world is very beautiful and everyone should be able to see and feel it it  or at least the better part of it.
So, what are you waiting for? Join us and make your travel experience Incredible.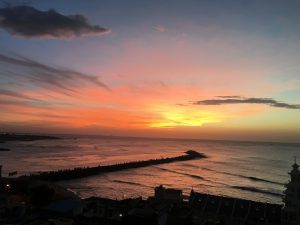 India
Arichal Munai, also known as Cape Comorin or Kanyakumari Point, is a historically and geographically important area in the southernmost tip of the Indian mainland
Read More »
City Guides
Goa, a coastal state in the western region of India, is a great place to visit in April. It's easy to have a wonderful vacation
Read More »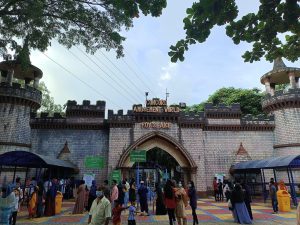 Bangladesh
Foys Lake is a beautiful artificial lake which is in the heart of Chittagong, Bangladesh. This serene body of water is a popular destination for
Read More »