Chennai, a mysterious city, offers charming cathedrals, peaceful beaches, impressive temples, creative art galleries, and delectable cuisines to satisfy the cravings of practically any traveler. An inspiring landmark in Chennai, Marina Beach attracts numerous tourists from all over the world. This beach is also known as Chennai Beach. It is the longest natural urban beach in India, and second in the world (Cox's Bazar is the longest one)
Location: Chennai, Tamil Nadu, India
Beach Distance: Almost 13 kilometers
History of Marina Beach
Prior to independence, the freedom fighters would gather at Marina Beach. The first aquarium in India was constructed on this seashore in 1909. To commemorate the first World Tamil Conference, several monuments of famous Tamil writers, including Avvaiyar, Tiruvalluvar, and Kambar, were constructed in 1968.
In 1970, Anna memorial was built, while Marudur Gopalan Ramachandran was created in 1988. It is a well-known and significant location in Indian history.
Attractions of Marina Beach
The main attraction of a beach is obviously the sea view. Moreover, there are some other major attractions on Marina beach.
The aquarium:
In the aquarium of Marina beach, you can witness an unusual collection of tropical sea fishes. The aquarium will give you a chance to have a closer look at the aquatic life. This aquarium is located beside the historical memorials of Anna and MGR.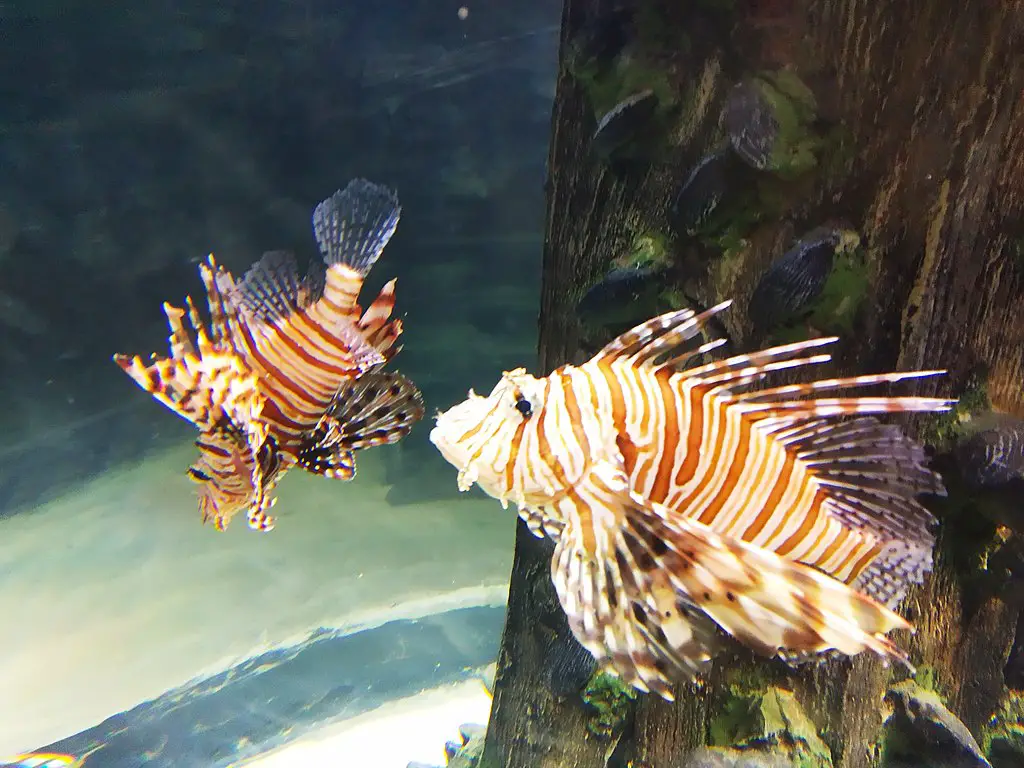 The Ice House:
Ice house is one of the historical places in India. A nice-looking cake-shaped house is called the Ice house. The Ice House should definitely be on your itinerary if you're at Marina Beach.
Some other attractions of Marina Beach are- Chepauk Palace, Presidency College, Chennai university and many more. Walking on the beach during sunrise and sunset should never be missed there.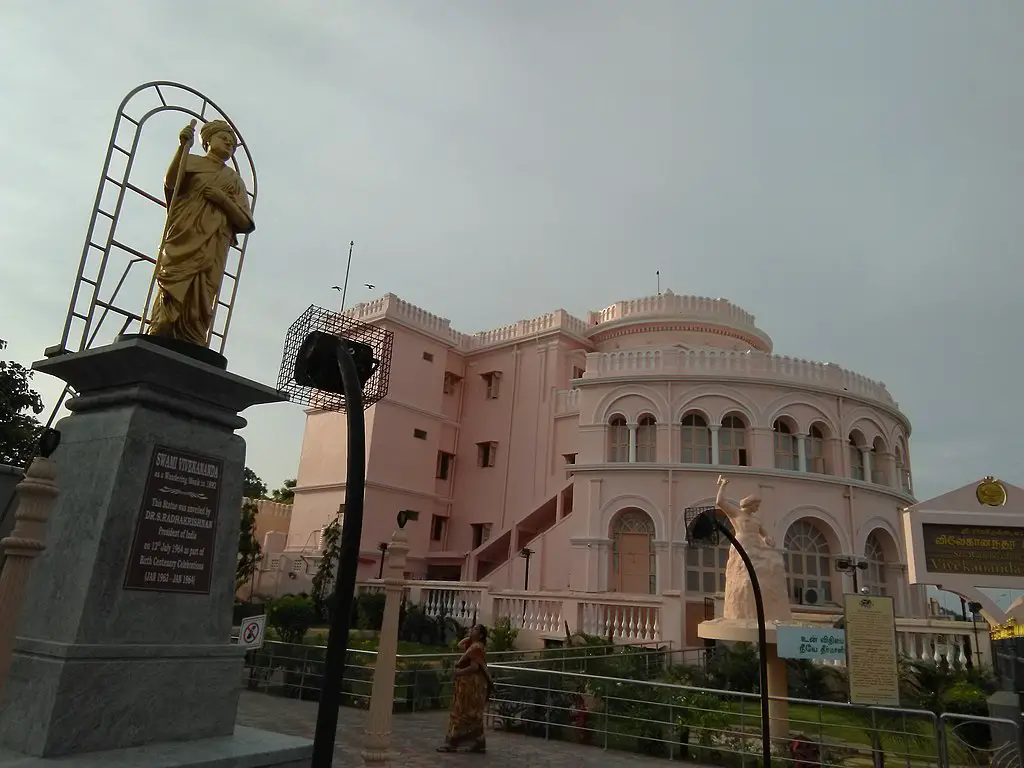 Best time to go there
The beach is open throughout the year, and it is one of the most visited places in Chennai. Best time to visit Marina Beach is winter season, which is usually November to February. The climate is clear and pleasant throughout this time of year.
If you can, visit Marina Beach as early in the morning while you are in Chennai. Since more than 20000 people visit this location every day, crowds form in the later hours of the morning, making it impossible for you to enjoy yourself.
How to go to Marina Beach
From any region of India, getting to Marina Beach is extremely simple. As a major city, Chennai is reachable by air, land, and water. When you are in Chennai, now you can go to the historic beach by bus, metro rail, taxi, auto rickshaw or private car.
From Airport:
Marina Beach is almost 19 kilometers from Chennai International Airport (MMA). From there, taking a taxi or renting a car is the quickest way to get to Marina Beach. It will take 18 to 20 minutes, costing 7 USD.
NB: Another name for Chennai International Airport is Madras Airport
From Railway Station:
From the nearest railway station it is only 4 kilometers to go Marina Beach. You can hire an auto or car to go this beach. Reaching the shore will take 5 to 6 minutes and cost Rs. 100.
From Metro Station:
The metro station is only 2 kilometers away from Marina Beach. From there you can hire an auto rickshaw or taxi, which will cost Rs.50 to reach the shore.
Things to do at Marina Beach
Having some authentic Street foods:
When you're visiting Marina beach don't miss the street foods near the beach. You will find all kinds of streets foods in the evening.
Most of the visitors like to test the authentic seafoods, specially- crabs, fried prawns, fish fry and many more. Besides, you can taste the local ice cream while walking on the beach.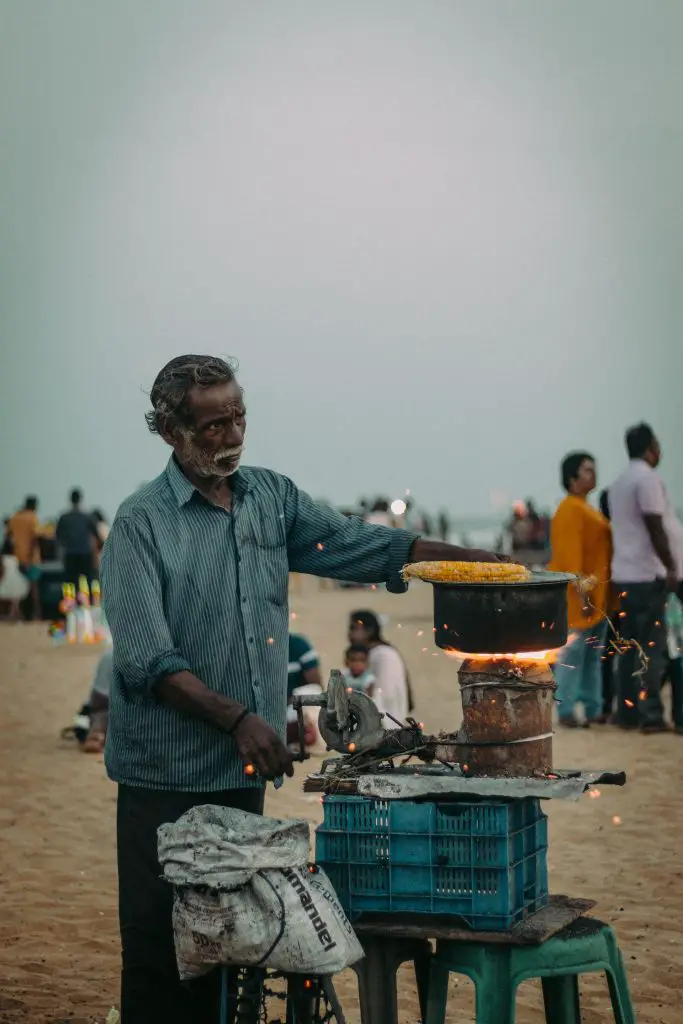 Game on the beach:
If you are visiting marina beach with friends, you can play a football, volleyball, or cricket match on the beach. If you don't like this, you can go for a bike ride there. Anyone can hire a bike from the locals, which will cost Rs. 200 per round.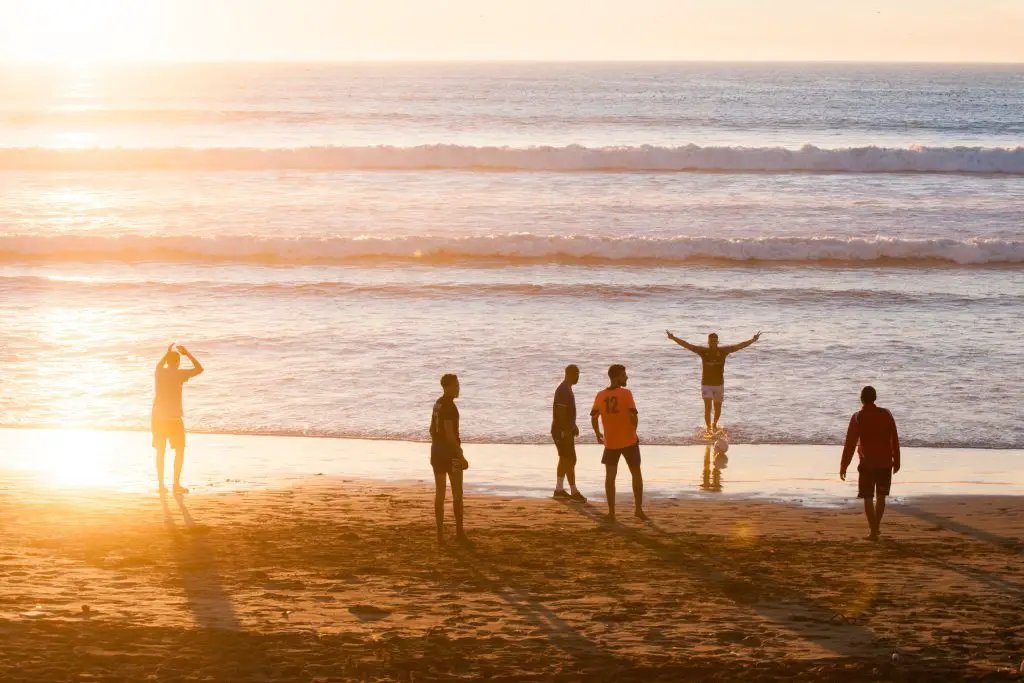 Aesthetic photography:
Marina beach is a place where you can have some aesthetic photographs. Here, you may find some local photographers who are eager to capture your lovely images. They will charge Rs.2 for a single capture (Please discuss the cost before hiring).
There are some historical places too near marina beach, while you are visiting this place you can capture some aesthetic pictures.
A heritage walk:
Near the Marina Beach you can find many historical buildings. Don't miss a heritage walk on the street of these historical buildings. Some breathtaking structures will treat your eyes.
NB:
Swimming in the sea is strictly prohibited.
Do not scatter any dust on the seashore.