Tanguar Haor is a freshwater howl and a popular tourist spot in Bangladesh. It is a stunning lake in the Sunamganj district of Bangladesh, close to the Meghalaya border of India. The haor covers an area of about 100 square kilometers and encompasses an array of wetlands, grasslands, and bayous. This vast lake is a delight for twitchers, owning a dazzling array of over 250 species of waterfowl that travel here every year.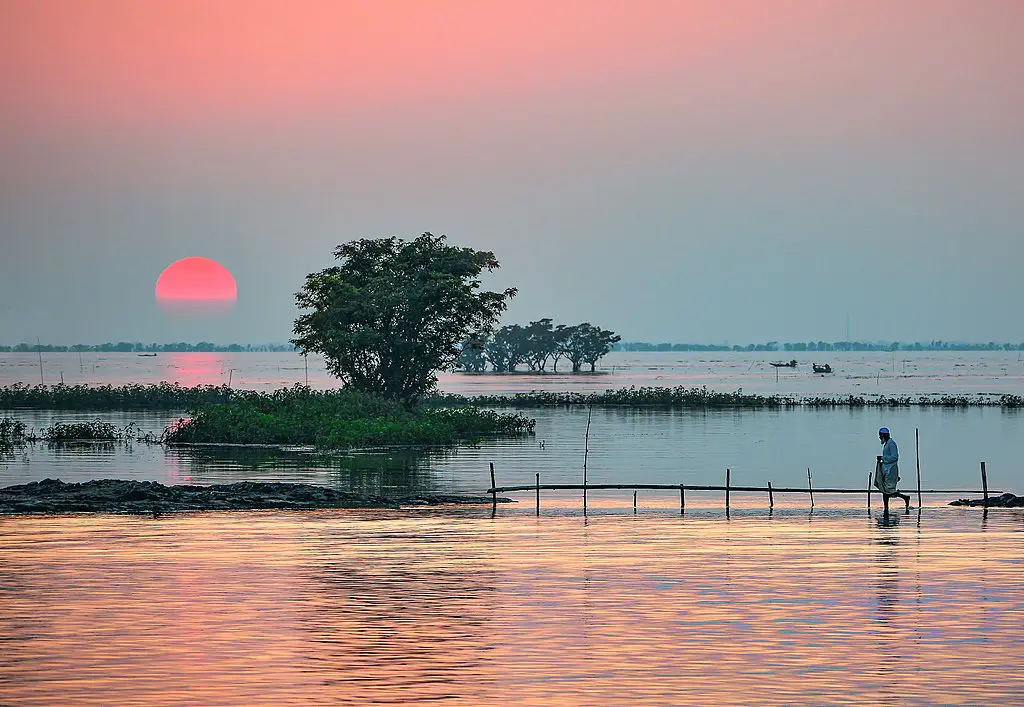 History
Tanguar Haor dates back to the 7th century when the Mughal territorial army used the lake as a strategic military site. In the 16th century, the King of the Gour kingdom used this lake to supply water to his castle and bastion. Throughout the British reign, the lake became a prevalent destination for anglers and fishers who used to come here to take advantage of the profusion of different fishes.
Location
Tanguar Haor is in the Sunamganj district of Bangladesh, about 87 miles away from Dhaka. You can see the mountains of Meghalaya from the location. Over 30 waterfalls of Meghalaya congregate in this lake. The haor covers both Dharmapasha and Tahirpur Upazila, and it is the second Ramsar location in Bangladesh.
Food Arrangement
There are a few great restaurants around Tanguar Haor, but mostly the food arrangement is taken care of by the boat if you let them know beforehand. The local specialties include fish curry, Shatkora (a type of citrus fruit), and Bhapa Pitha (rice cakes with molasses filling). There are also several restaurants and hotels in the area that offer a variety of local and national cuisines.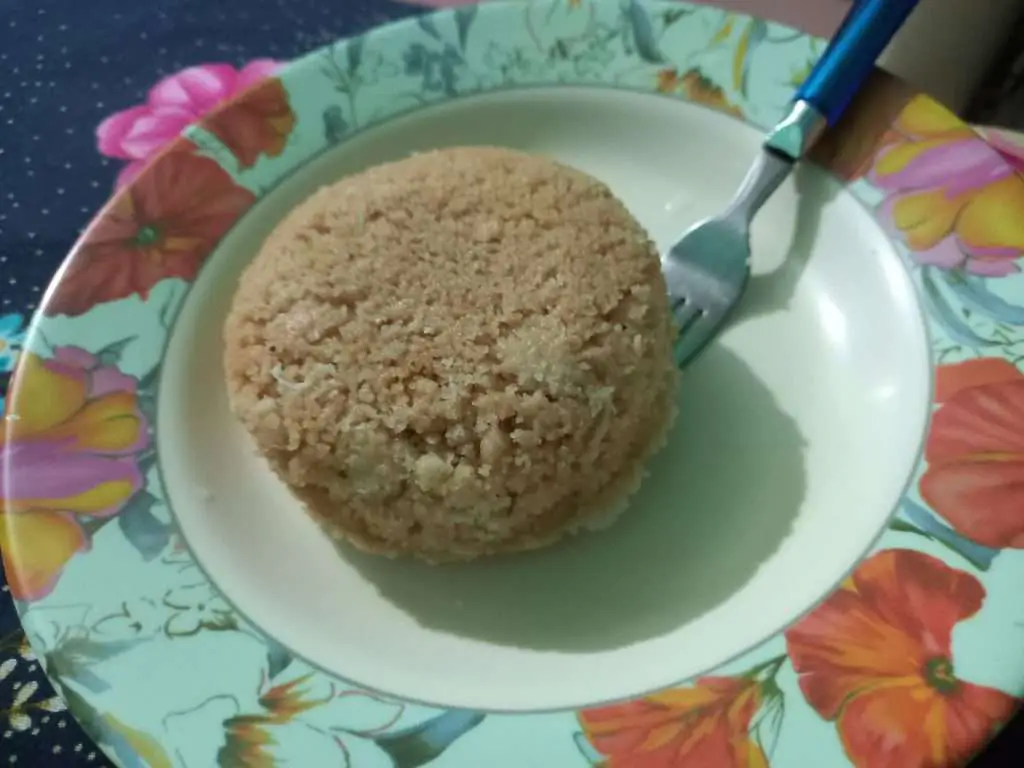 Boat Price
There are a few things to keep in mind before booking a boat. You should always check if the boat has washrooms, lights and fans, and a mobile charging facility. Prices may vary depending on the size of the boat and the number of people in your group. But you should always bargain to the best of your ability. The price ranges from BDT 1500 ($15) to BDT 10000 ($100). For extra safety, you can rent life jackets and solar panels from the Tahirpur market.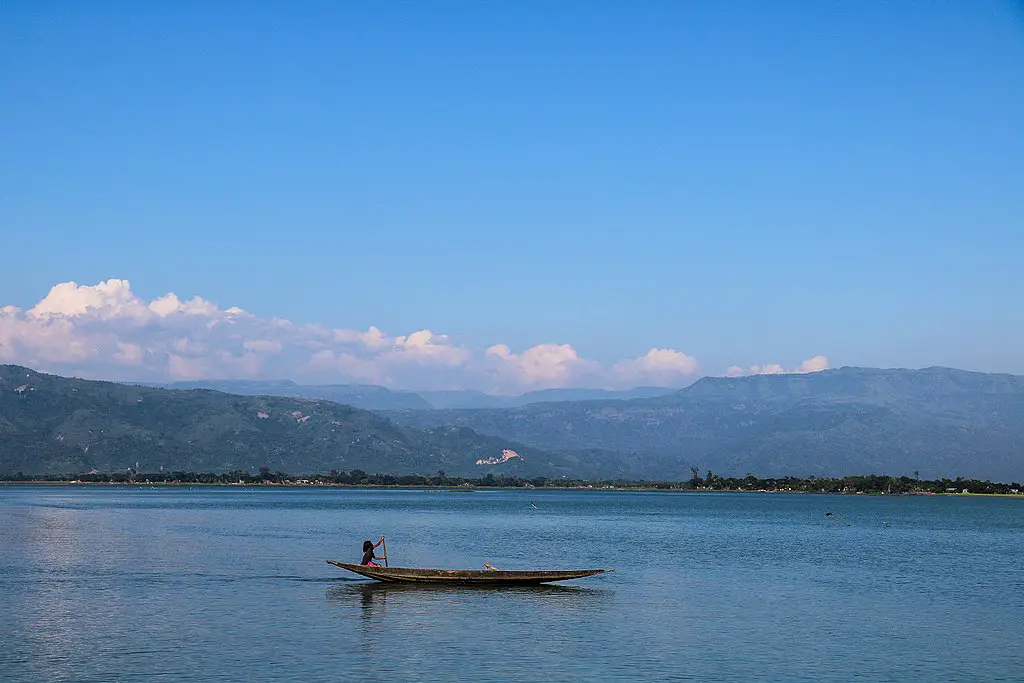 How to go there
From Dhaka:
You can go to Tanguar Haor by bus or microbus. There are a lot of intercity bus operators from Dhaka to Sunamganj. The bus journeys usually take up to 9 hours depending on traffic and breaks.
From India:
There is no direct transportation from India to Tanguar Haor, but you have two great alternatives to consider. You can fly to Sylhet Airport, and it is only a 4-hour drive to Tanguar Haor. Alternatively, you can consider any land ports close to Sylhet for entering Bangladesh.
If you are planning to go to Dhaka first, leave the airport and head to Abdullahpur. Multiple operators run nonstop bus services on this route. Just book a ticket on your convenient schedule and sit back and relax.
From the USA:
The easiest way to reach Tanguar Haor from the USA is to fly to Dhaka or Sylhet and take a bus or car from there. The journey from Dhaka airport takes up to 9 hours and from Sylhet, it's only 4 hours.
From the UK:
If you are planning to visit Tanguar Haor from UK, you can fly to Dhaka, the capital of the country, and then take a domestic flight or bus to Sunamganj, where Tanguar Haor is located. Alternatively, you can directly fly to Sylhet, which is close to Tanguar Haor.
Other Necessary Information:
Although you can visit the haor any time of the year, the best time to visit Tanguar Haor is from October to March, when the weather is calm and cool, and the lake is at its fullest. I would suggest you not go in the rainy season as the place becomes terrifying due to the constant thunderstorms and rain. You might face life-threatening situations in the rainy season.
Things to keep in mind:
Bring your life jacket (You can rent it from the Tahirpur market)
Bargain for anything you buy or hire
Don't stay outside during thunderstorms.
Avoid using microphones and speakers
Don't use high-luminance lights at the night
Throw waste in the trash can and don't refrain from catching the endangered fishes.
Tanguar Haor is a magnificent tourist spot that offers a little for everyone. From its innate beauty to its delightful cuisine, it is sure to be a remarkable experience.