Thamel, the bustling area in Nepal, is in the heart of Kathmandu. If you are visiting Nepal for the first time, probably you will find yourself there as it is a tourist hub in Kathmandu valley. It is a perfect destination for those who are looking to immerse themselves in Nepalese culture and experience all that the city offers.
Getting to Thamel
As Thamel is in the heart of Kathmandu, it is easy and convenient from any part of Nepal. If you are from the USA, UK, or any part of the world, you can take a flight to Kathmandu Airport.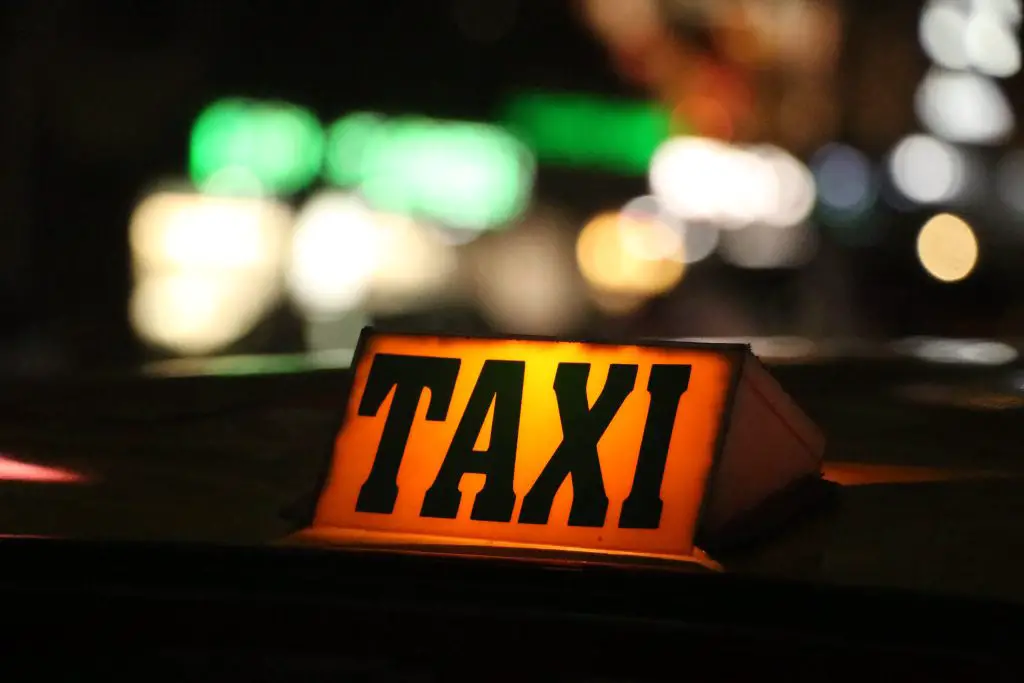 From the Airport the most comfortable way to reach Thamel is hiring a taxi or Car. It is only 6.2 kilometer from the airport.
Things to do in Thamel
Thamel is a vibrant neighborhood in the heart of Kathmandu which is offering a wide range of activities to the visitors. There are many things to do here if this is your first visit. But if you visited the area before, then you know how interesting and vibrant the spot is. However, Let's get to the topic now.
Shopping:
Thamel is famous for its vibrant street market, shops where a variety of jewelry, clothes, and handmade goods are sold. Women don't pass up the opportunity to purchase jewelry when they are in Thamel because it is one of the best places to find it. Thamel is also an excellent spot for you if you enjoy collecting handcrafted clothing or other accessories.
Enjoy the Cultural Show:
There are a number of cultural venues in Thamel that host live theater, dance, and music performances. Visitors can enjoy traditional Nepalese dance, music, and theater performances. You may learn about Nepal's rich cultural legacy and the local area by attending these kinds of performances and shows. So, when you are visiting the vibrant area, seize the opportunity to attend one of these shows.
Explore local temples and shrines:
Thamel is surrounded by several historical temples and shrines. These historical temples and shrines are the best place to know the religious heritage of the country. Visiting temples and shrines is a must if you want to learn about the religious heritage of Nepal.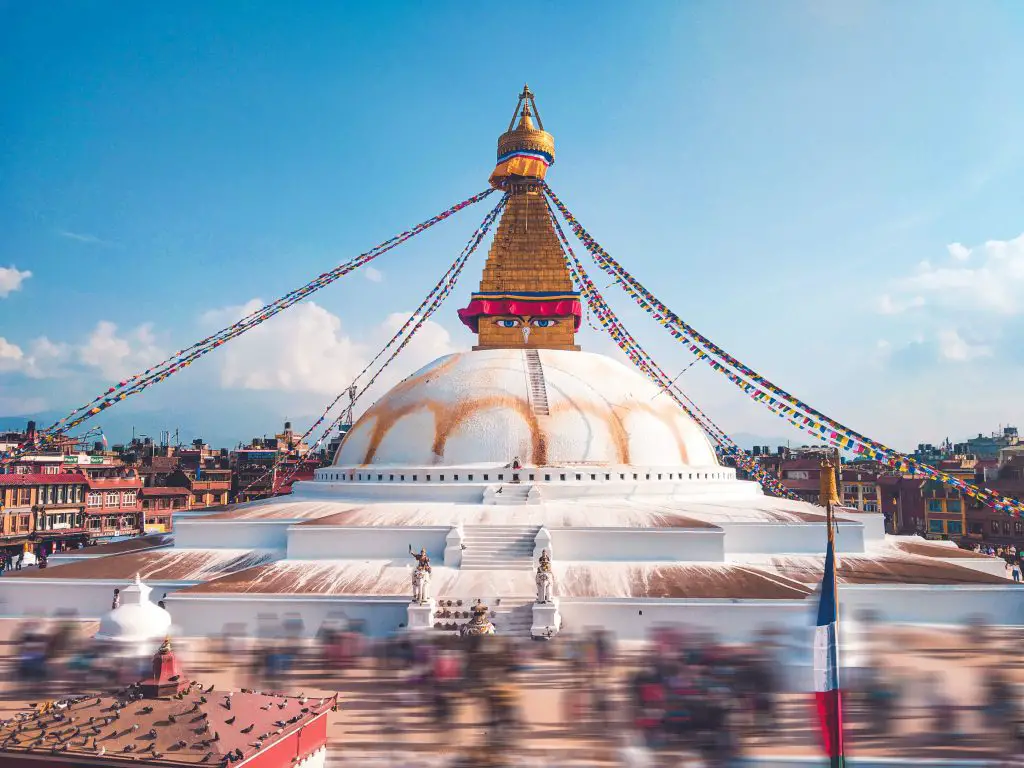 Enjoy the Thamel night life:
Enjoying the vibrant night and amazing programs is one of the popular activities in Thamel. Don't miss the opportunity to take part in the exciting activities in the beautiful spot, since it is a hub of attraction and excitement if you stay here at night. At night, you can enjoy the live music, bars and pubs, cultural shows, and the night market.
Foods of Thamel
Thamel is paradise for food lovers because this place is offering a wide range of local and international cuisine. Let's talk about the most popular food options in Thamel:
Dal Bhat:
Dal Bhat is a staple dish of Nepalese Cuisine, and it is must-try for you if you didn't taste in yet. The dish is simple and heartly consisting of steamed rice, lentil soup, and vegetables. Nepalese usually take this dish twice a day.
Falafel Wrap:
A falafel wrap is a Middle Eastern delicacy consists of falafel balls, which are often made from chickpeas, wrapped in tender pita bread. Falafel wraps loaded with fresh veggies, sauces, and tahini are available in the region.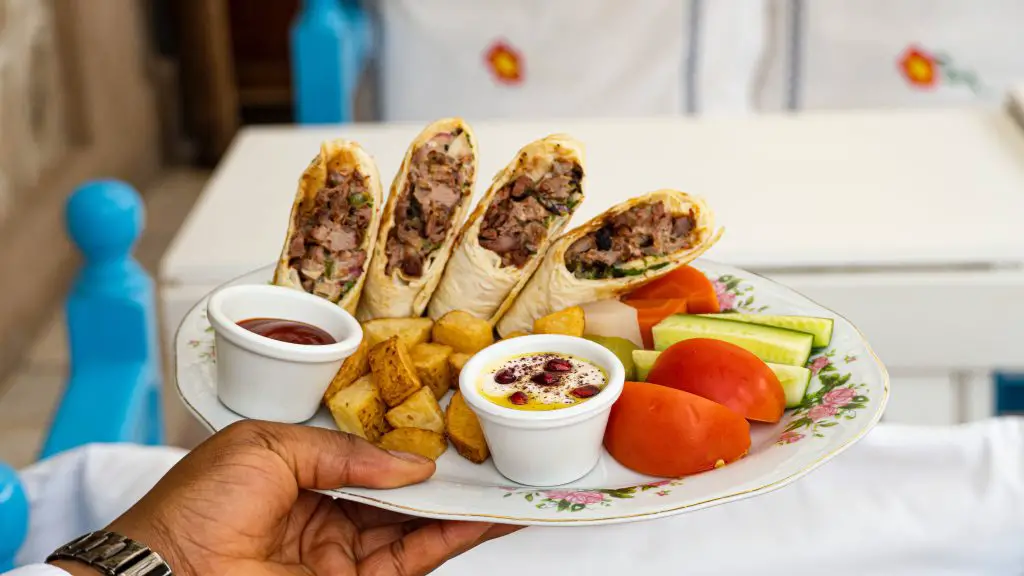 Chicken Wrap:
In Thamel, the chicken wrap, which consists of tender, juicy, and grilled chicken wrapped in soft pita bread, is a well-liked street food alternative. A wonderful and filling lunch is provided with chicken wraps, which are typically served with a variety of fresh veggies, sauces, and seasonings.
NB: Cafes and restaurants are your best choice if you're looking to eat meals from other countries. In Thamel, there are lots of cafes and eateries.
Is it safe to visit Thamel, Kathmandu, Nepal?
International travelers can travel to Thamel and Nepal with confidence. Thamel is a safe neighborhood with a low crime rate and a friendly and welcoming atmosphere. However, as a visitor, you should always use caution and adhere to these guidelines:
Be aware of surroundings: Thamel can be crowded, so it's important to be aware of your surroundings and belongings.
Keep your Valuable things secure: It's important to keep your valuable things like passport, devices, and documents in a safe and secure place.
Drinking alert: If you love drinking, it's crucial to do so in moderation. Avoid consuming excessive amounts of alcohol because being inebriated can occasionally make you a victim of crime.